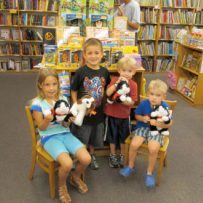 Kathy G
Grandma
My grandkids loved reading about Mr. Mittens & his friend Buddy. They have ALL the books. The twins carry their Buddy (stuffed animal) with them when they ride in the car.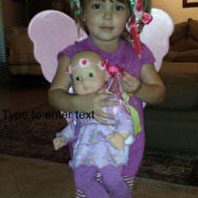 Melissa D.
California Mom
Thank you so much for the adorable kitty cat "Mr. Mittens"! Phoebe absolutely loves to cuddle after camp while watching a movie. The book is also a hit as she has colored in at least ½ the pages & listened to the CD in the car all the way to camp.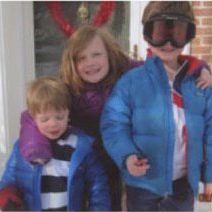 Libby, Carter, & Teddy
Wisconsin
I love your book! I've been trying to play 'Ode to Mr. Mittens'. I love the CD!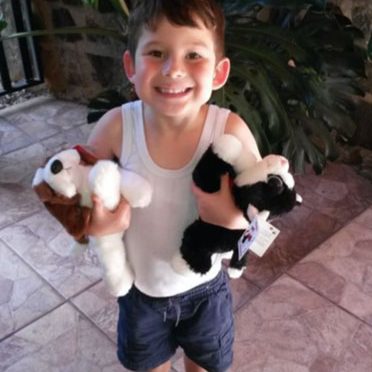 Tom & Ian
Costa Rica
I just read the Mr Mittens 2 story where Mittens finds a forever home for the 5th time to Ian. He loves the story and likes to cuddle Mr Mittens & Buddy while I'm reading. What a wonderful story and beautiful illustrations!


Just a few...
Happy Readers
If you would like to submit your own testimonial, please send it with a photo of your child to: danceswithbunnies@q.com and I will put it on this website. No last names will be used!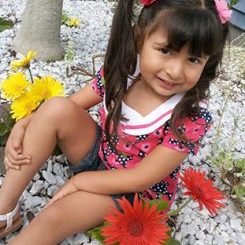 Bob
Musical Grandpa
My granddaughter, Sophia, thoroughly enjoyed reading the stories about Mr Mittens & singing the accompanying songs. In fact, with sheet music, Sofia can now play all the songs on the piano!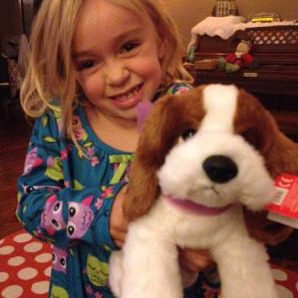 Gene
Super Parent
Here's a photo of a very happy girl! Thank you so much for sending Buddy the Hound Dog to her as well! Your #1 fan in Studio City, CA.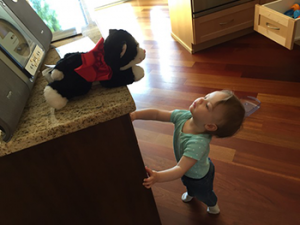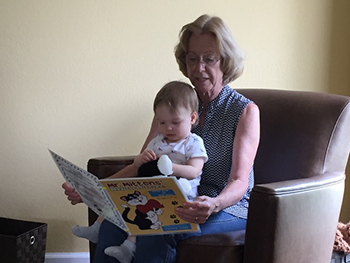 Kathy M.
Rockin' Grandma
My granddaughter, Wren, lives in Colorado. She loves her Mr. Mitten's toy & she likes to pull her Mr Mittens book over for us to read it to her again and again!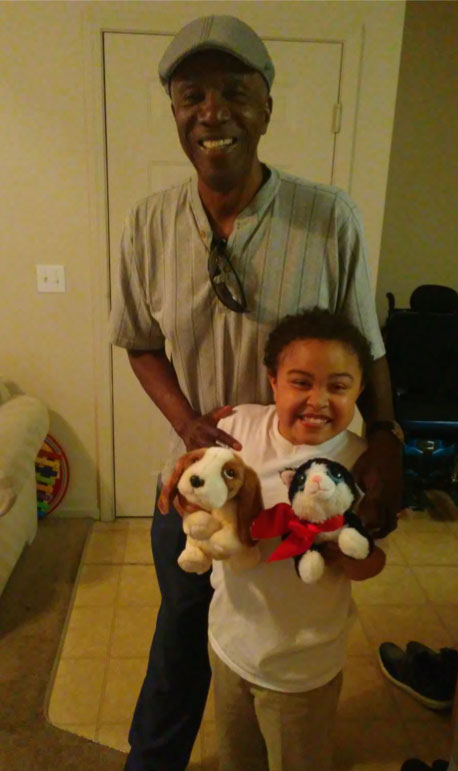 Greg
Phoenix, AZ
This is Zamarian enjoying Mr. Mittens and Buddy!