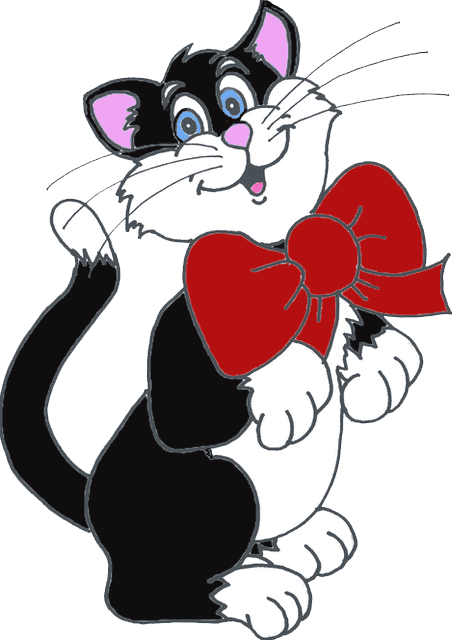 Click the link below to be taken to the shop & get ready to have a bonding experience with your child.
How Children Learn
Got Mittens Yet?
Everyone has 5 senses: hearing, seeing, touching, smelling, and tasting.
Children learn to read sooner and have more fun doing so when they can engage more of their senses in the process.
The Mr. Mittens books engage 3 of these senses! Add scented markers for the child to use in the color-in portion of the book and you have 4 senses covered!
Get a Mr. Mittens mug from CafePress.com and fill it with some hot chocolate and we have all of the 5 senses covered!
These books, which come in large 8 1/2" x 11" paperback formats, have colorful illustrations of the Mr. Mittens songs which come either on a free download of the CD or are also available for sale in a hard copy format.
The books also have the music sheets included for the child to use to play on an instrument.
There is also a section for the child to color in illustrations from the song.
You can even purchase the Mr. Mittens "look-alike" plush kitty!
What are you waiting for? Meet Mr. Mittens today and share him with your son or daughter, niece or nephew, grandchild or great-grandchild, or other children that you know!